We've created a theme for those looking to create a modern looking site for the modern age. The whole concept behind the Space Age theme was to create something that is easy to customize and setup, while still looking incredibly sleek and stunning at the same time. It's the best of both worlds.
Stylish Header Presets Included
We've include a range of fantastic looking preset header backgrounds. You can even choose to use a custom color of your own, or utilize Rapid Weaver 7's new banner image feature.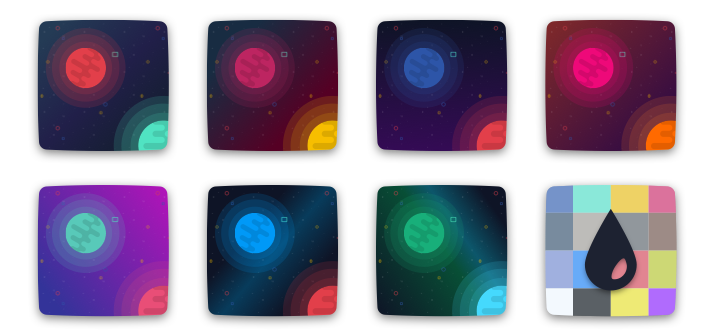 Simple, Responsive, Sleek Menu
Space Age's menu is full page, completley responsive, and fully customizable. It supports multiple subpages and looks great on any device, no matter where you use it.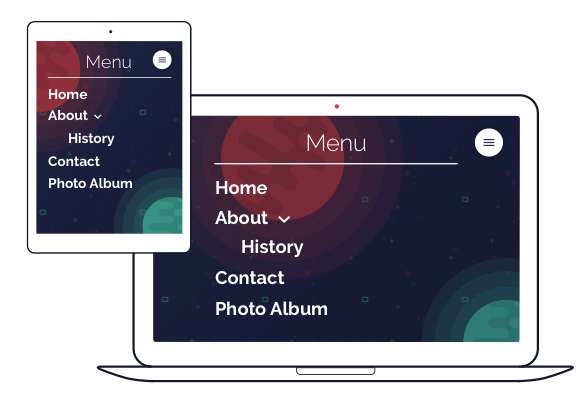 Beautifully Integrated Photo Album
Space Age's phot album design is built perfectly to integrate with Rapid Weavers photo album plugin. No need for heavy external light-box plugins that slow down your pages load time. We've also Included a stylish and full screen photo page that matches pertefctly with your theme's settings.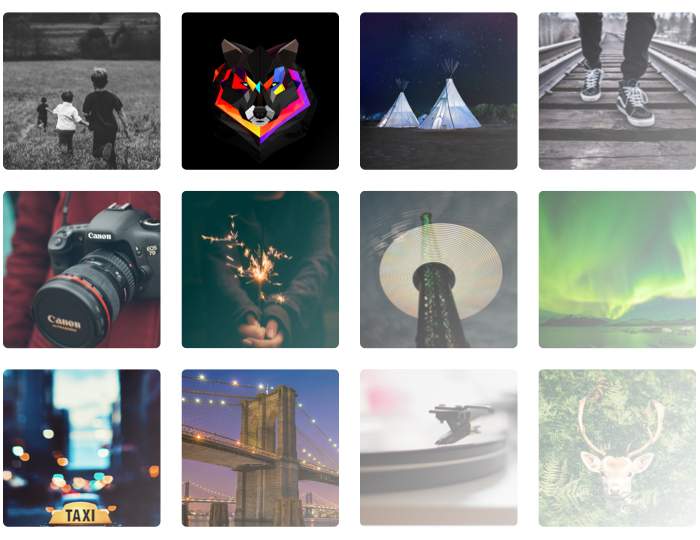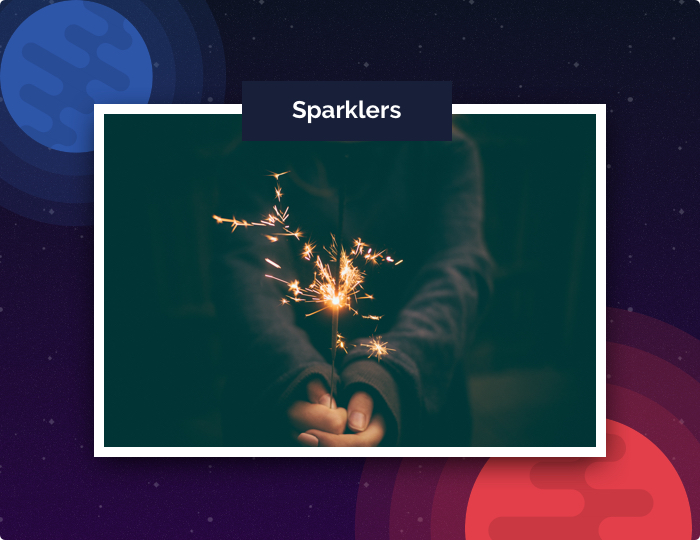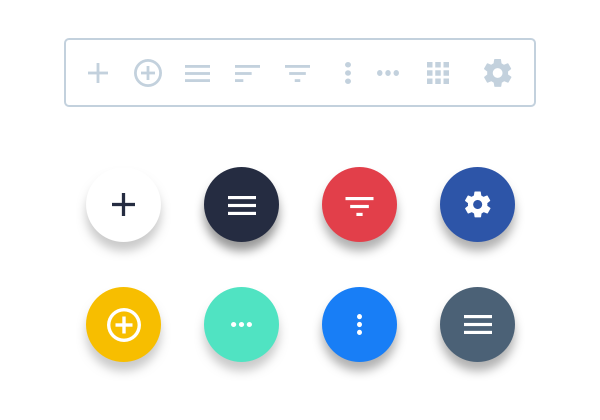 Customizable Menu Toggle
Fully customizable menu toggle for a simple, yet stylish touch. We've included options for colors, icons, shape, and more. Even choose to make it sticky or fixed to the top of the page
Full Width Banner Image
The Space Age theme supports Rapid Weaver 7's new banner image feature. Simply apply a banner image in Rapid Weaver and see it work automatically!
Made by Designers
It can be easy to turn a theme into a living nightmare after editing dozens of different settings and options. Space Age was carefully created by designers with simple customization options to make your theme look great no matter what.
Light Weight
Space Age doesn't rely on heavy weight libraries and plugins to operate. It's built on an extremely light set of styles that won't slow down your site.
Detailed Tutorial
We've provided a detailed tutorial explaining the ins and outs of our theme. Follow the instructions and you'll have a great site up and running in no time.
1LD Slider Stack
This theme also includes a FREE slider stack with animation, transition duration, and autoplay controls. This slider is capable of intergrating with the header and is fully responsive. *Requires the Stacks Plugin
Superb Support
We won't leave you hanging! As with any purchase from 1LD, you will have access to our top-notch tech support to help you with any issues you face.