Font Awesome integration. This makes web icons just as easy as a simple line of code. Check out the library.
Designed to work in a multiple of screen sizes. This includes tablet devices and mobile phones. Take a look in your personal devices or in our examples.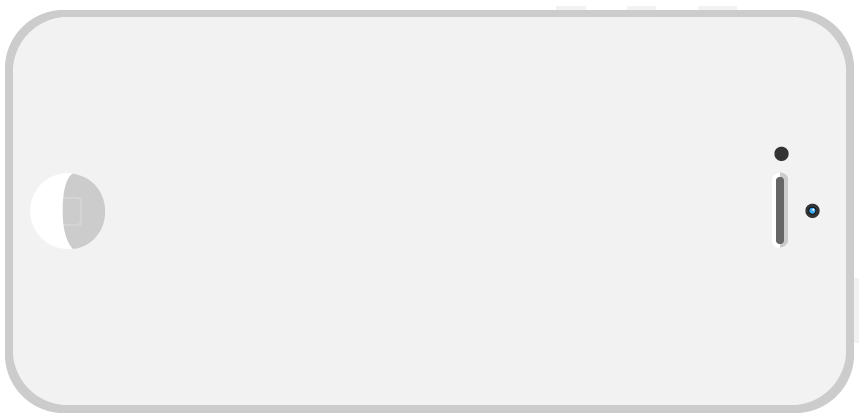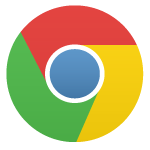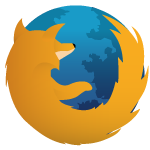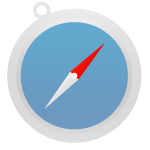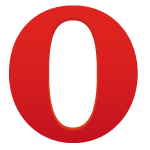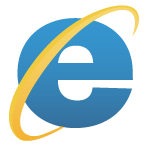 Compatible with all the latest browsers and also the archaic Internet Explorer 8 and above. Ragnarok is sure to work in most browsers.
Ragnarok utilizes the latest techniques and this ensures it's ability to keep up with growing technology.