Features
Hidden Sidebar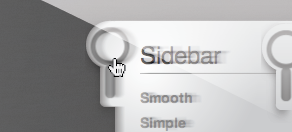 Sleek
Hidden Sidebar
That Will Not Distract Viewers Eyes From the Main Content. A Hidden Sidebar Will Keep Your Site Clean & Organized.
Variable Content Widths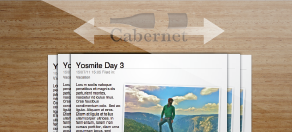 Need More Room for Content? Choose
Variable Content Widths
Between 600px, 700px, & 800px to Suit Your Content Needs.
More style options...
Lightbox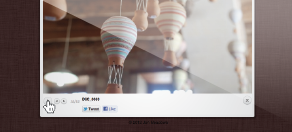 Easy Photo Setup & Storage with
Pretty Photo Image Viewer
. Make Your Photo Albums Easy to Navigate and View.
Tilted Images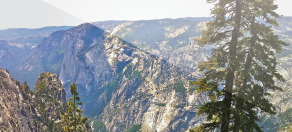 Give Your Blog Some Character with the Option to
Tilt Images
, Using Smooth CSS3 Transition effects.
Background Textures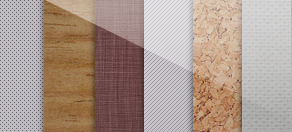 Combine High Quality
Background Textures
& Filters to Create New & Unique Backgrounds. Add Your Own Background Image with the Included CSS Snippet.
Custom Colors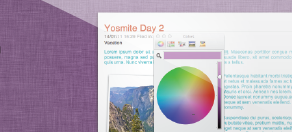 Use the Color Picker to Make Your Site Unique with
Custom Colors
for the Background, Title Text, & Body Text. You Can Even Blend Color with Background Textures.